This will be a monthly series where I highlight my top three apps of the month. It will feature apps that help me maintain my healthy lifestyle, apps that put the user first, and apps that help me use the cleanest products and support local businesses!
Top 3 Apps for October:
1) Think Dirty: this app is my absolute favourite. It's available for Android and iOS devices.
Think Dirty is a database of products, beauty, and cleaning products and they rate every product on a scale from 0-10 based on how dirty the product is. Their metre focuses on three areas: Carcinogenicity, Developmental & Reproductive Toxicity, and Allergies & Immunity. Think Dirty also lists the ingredients and indicates how dirty each ingredient is, which is educational as it helps you figure out which ingredients to watch out for, as an informed consumer. What makes this app really stand out though is the recommendations for products. When you search for your products, they show you other choices which are cleaner. 
2) Clue: this app lets people take control of their menstrual cycle. It is a great app for everyone, it's super gender neutral, which I love because it makes using it not invasive or
intimidating. They have features so you can track your partner's cycle. They will send you notifications to ensure you're updating your data. They also have features like tracking your sleep,  basal body temperature (BBT), energy, exercise, stool, weight, and bleeding. This app makes it super easy to stay informed about your body.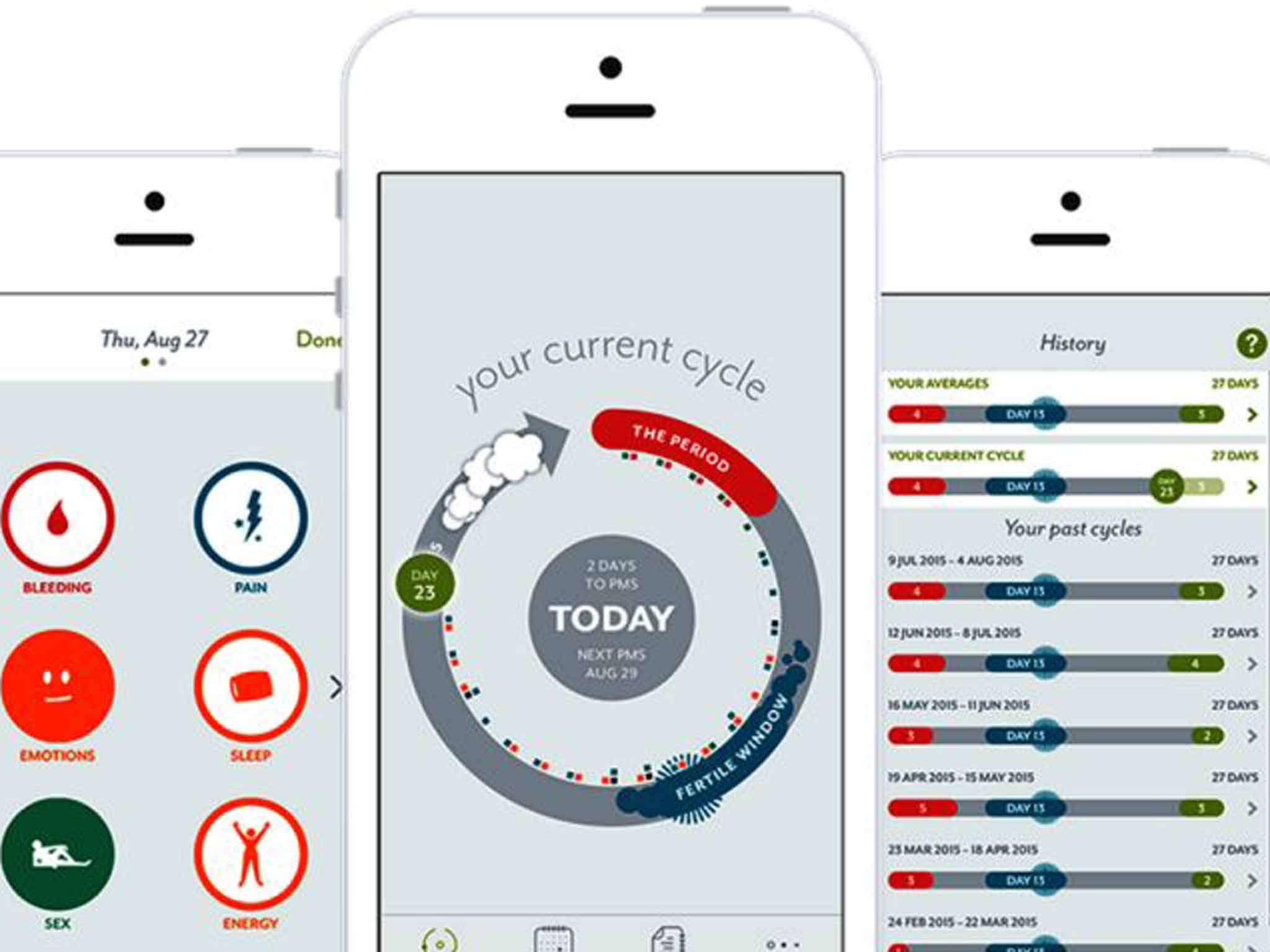 3) Spotify: this app is definitely controversial, but when I'm not listening to my radio on CBC 2 in Canada , I'm listening to Spotify. I love their playlists, they feature such a diverse
mix of artists, even artists that aren't on iTunes. I like that you can listen to music without paying for an account or you can pay for a premium account and get additional perks. I work way better when there's noise in the background and Spotify is my choice for a web music service.
What are your favourite apps? Let me know in the comments or on Facebook. Don't forget to use #fuelgoodness!