hello there!
I totally understand how you feel, you had all the best intentions at the beginning of January to kickstart your new year. 2018 was going to be YOUR year, the year of health and fitness, the year to start feeling your best.
But you didn't set yourself up for success and now, you feel sluggish post holidays and unmotivated to get yourself on the right track!
I've been there, year after year you make resolutions to begin on January 1st but something always gets in the way. That's why I've created a 7 Day Detox designed to have you feeling your best and fuelling your body with real, whole delicious foods!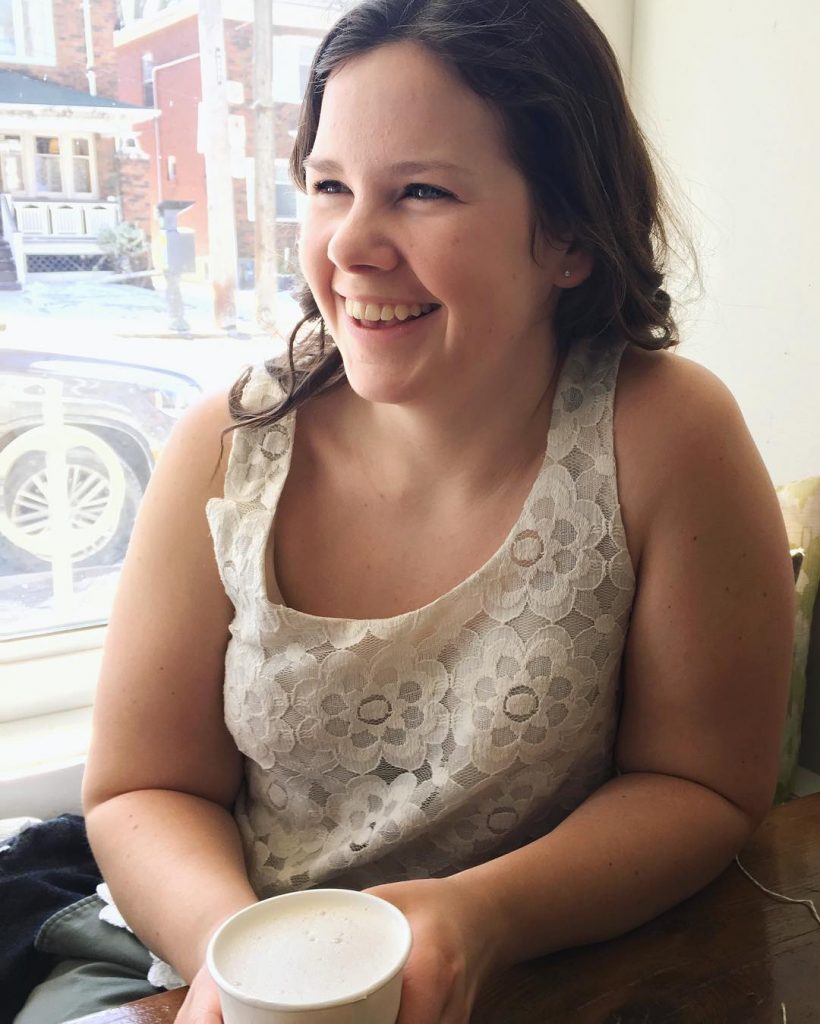 If you're ready to fuel your body with delicious whole foods and reset your eating habits, then this is the program for you!
What's included in the fuel goodness 7 day detox
What you get:
[  ] 7 Day Meal Plan complete with brand new recipes
[  ] Online Group Support
[  ] Daily Challenges and Check-ins
Get all of this for only $20
How does the
fuel goodness

7 Day Detox work?
Daily Facebook Check-ins to answer all of your burning questions and support you through your journey
Daily challenges, because detoxification is not simply about what you eat, it's also about how you feel, your mindset, the products you use, and everything that's going on in your life
7 Day nutritionist-designed meal plan, because food plays a huge part in fuelling and detoxifying our bodies
Delicious recipes for every day of the week because healthy doesn't mean boring
If you're ready to feel amazing and you're ready to optimize your health, then this program is perfect for you!
---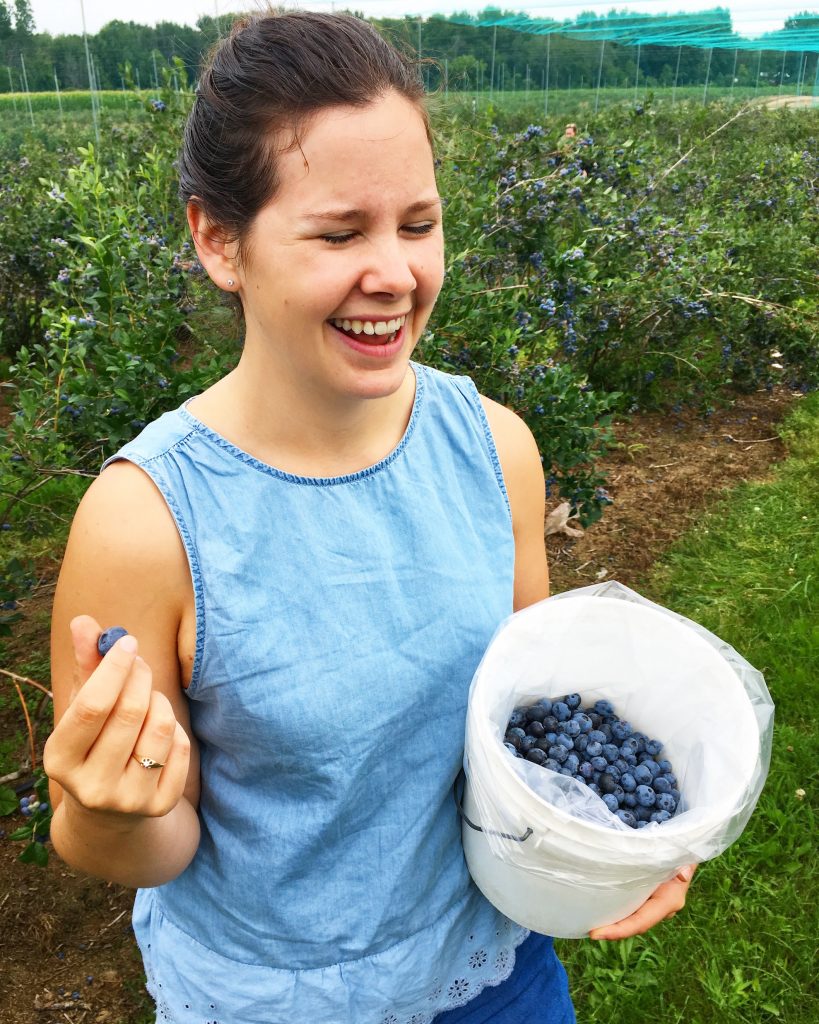 Recipes in the Seven Day Detox include:
Mexican Chicken Soup
Butter Chicken
Turkey Burgers
Best Ever Kale Caesar Salad
Arugula Walnut Pesto with Zucchini Noodles
---
This 7 Day Detox is designed to nourish and reset your body with whole, delicious foods. Complete with a full seven day meal plan and recipes, including brand new, never before seen recipes!,
In this online program, you will have access to a private members only Facebook group, where you'll experience support and encouragement from an amazing community of people just like you!