As part of the Fuel Goodness philosophy, optimal health is not just about healthy eating, I believe is a holistic experience and needs to include fuelling practices for your mind, spirit, and body. So to embody this philosophy, I've decided to embark on a 30 day meditation and mindfulness challenge! I'm so excited to share this experience with you and would love if you chose to listen to your body and joined in on this mindfulness challenge.
There are so many incredible benefits to meditation and it is a simple practice that just requires 5-10 minutes a day! If you don't have 5 minutes a day for your health and wellbeing, then I'd recommend realigning and reorganizing your priorities.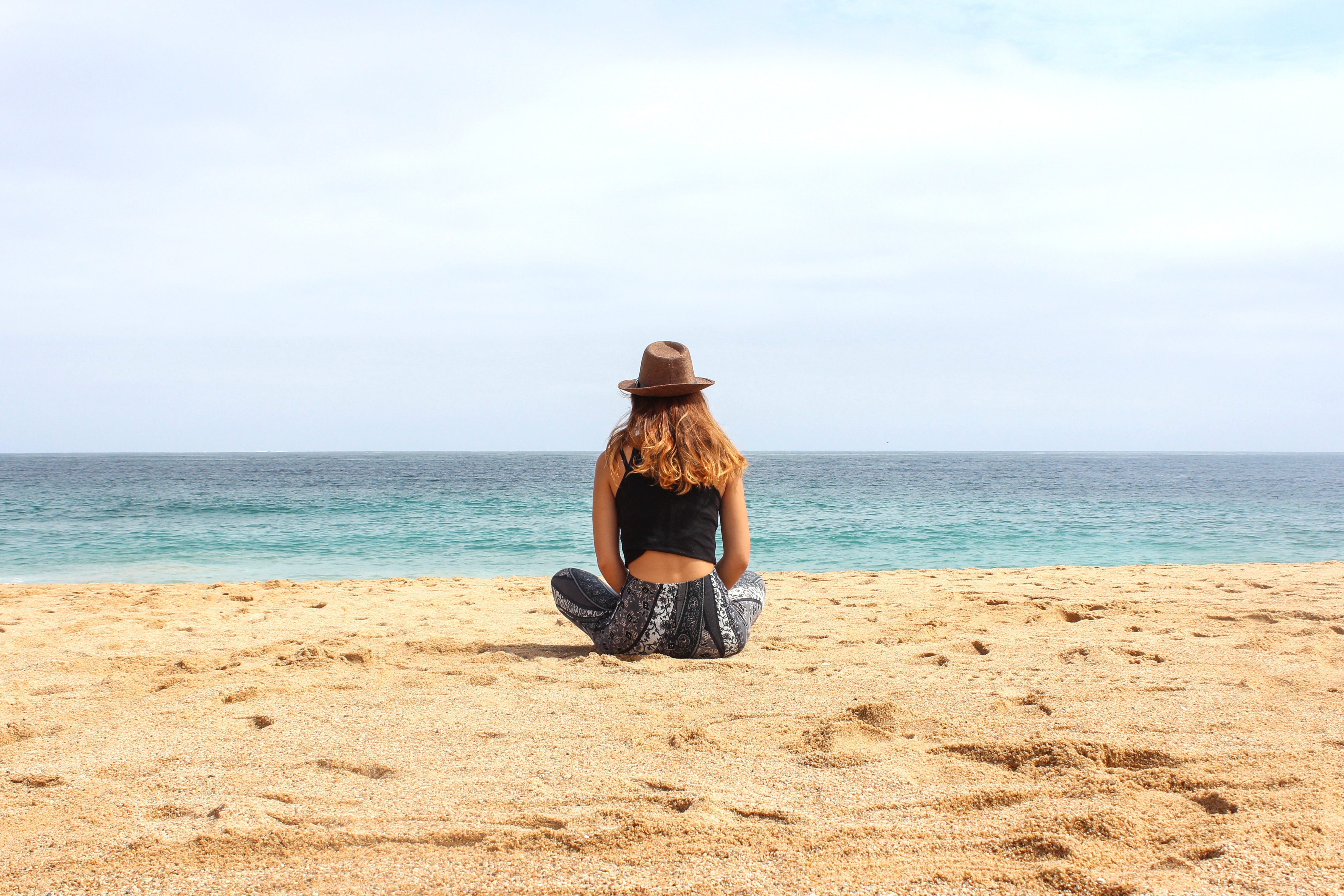 Some of the incredible benefits of meditation and mindfulness practices include:
Improving focus, attention span, information processing, the ability to work under stress and decision-making capabilities
Meditation has been shown to decrease stress and therefore improve immunity, reduce blood pressure levels, and even lowers risk of heart disease and stroke
Meditation and stress reduction techniques are incredible for people with Irritable Bowel Syndrome (IBS), fertility challenges, cortisol dysregulation/adrenal fatigue, insomnia, PMS symptoms, eczema and psoriasis
Who should practice meditation?
If you experience any of the following, meditation may be for you:
High Stress Jobs
Sleepless nights
PMS symptoms
Digestive troubles
Emotional Eating
Inability to concentrate
Mood Disorders
Anxiety/Depression
Feeling sleepy around 3pm everyday
Pretty much if you're breathing, meditation will definitely bring you one step closer to optimal health!
Take a 30 Day Meditation Challenge! Start whenever you'd like and set aside 10 minutes every single day to meditate. Find an app to help you in the beginning or just set a timer for 5-10 minutes and use that time to practice slow deep breathing and feel how those breathes fill your lungs and body and focus on how that makes you feel!
Some of my favourite meditation apps are"
Let me know in the comments if you already meditate or if you are joining me on this 30 Day meditation challenge!