With the holidays fast approaching we are adding a new section to Fuel Goodness, Holidays is where you'll be able to find individualized Gift Guides for everyone on your list, holiday cooking and baking recipes, DIY gift ideas and lifestyle tips to stay calm, cool and collected all season long!
So without further adieu, here is the first of a series of gift guides. A curated collection of gift ideas sure to please everyone on your list. I've used, tested, and loved everything on these lists or I know people who have, it's a complete personal collection of my favourites!
Give the gift of self care with this beautiful set of ready made elixir mixes. There is something for everyone in this set and the packaging is beautiful, this is a gift not to be missed! It's perfect for anyone who needs help winding down or destressing as their blends are filled with amazing adaptogenic herbs. To find out more about adaptogens head over here.
                        Photo courtesy of Moondeli
Give the gift of fitness, strength, and flexibility. This super stylish mat is perfect for the yogi in your life.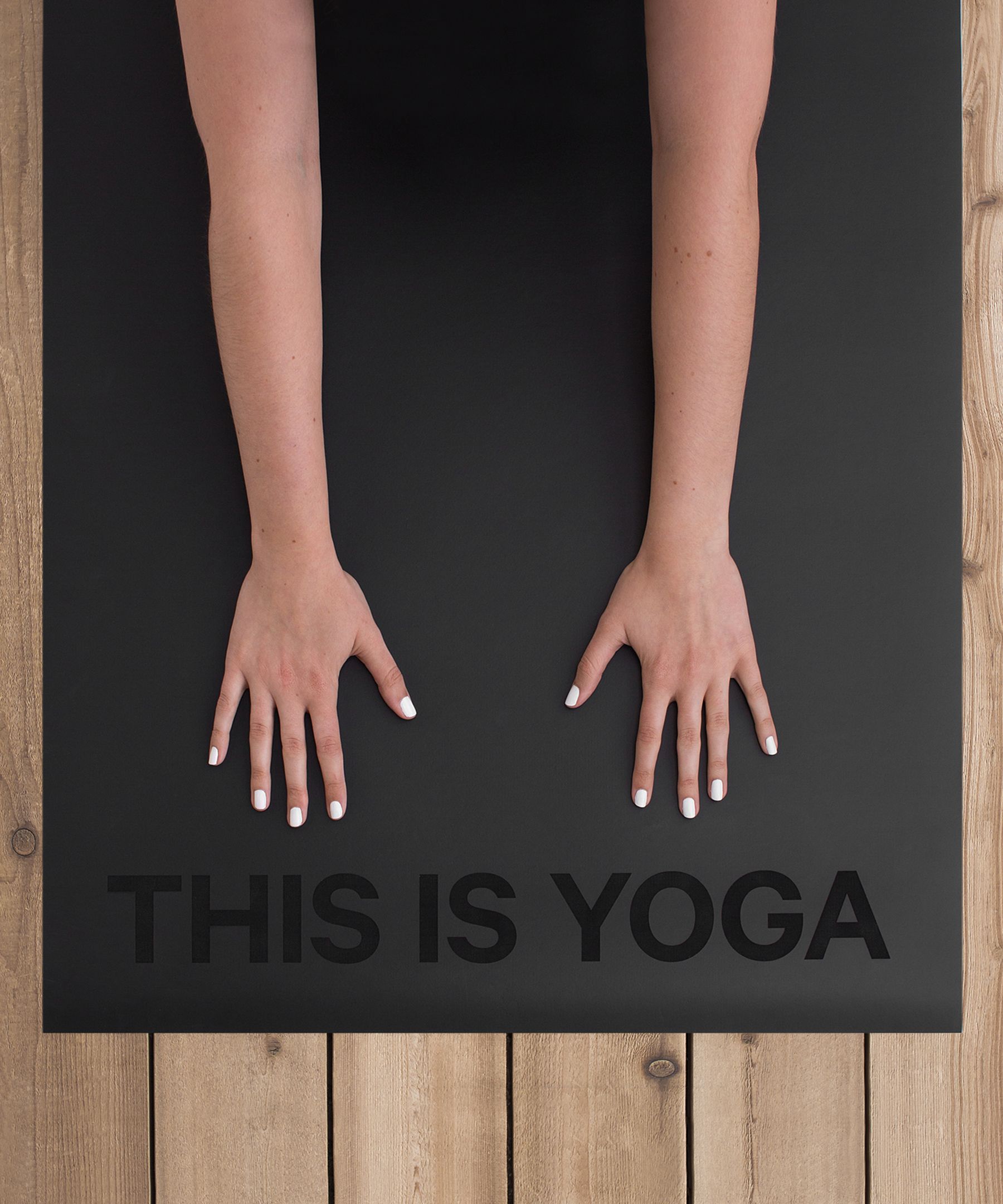 Photo courtesy of Lululemon
A diffuser is an amazing way to freshen up your home without using harmful, hormone disrupting chemicals like in traditional air fresheners. You can also tailor the oils you use to how you're feeling, whether in need of stress relief, immune system boosting, or just energizing. A diffuser is the perfect gift, my favourite oil blend to pair with my diffuser is "Mountain High" as it's fresh and neutral enough that anyone would love it!
                            Photo courtesy of Saje
Teas are all the rage right now, and with good reason, herbal tea is calming and full of great benefits. If you have a tea-lover in your life, why not gift them a monthly tea subscription delivered right to their door? Amoda guarantees that you'll love each and every tea, otherwise they'll replace it in the next box!
                       Photo courtesy of Amoda Tea
These bath salts are 100% natural. Corktown Soap is made in Toronto, Canada and quality is at the forefront of everything they do. This bath salt or as they call it bath soak is so relaxing to soak in as you light some beautiful toxin-free, natural candles around you and read your favourite book.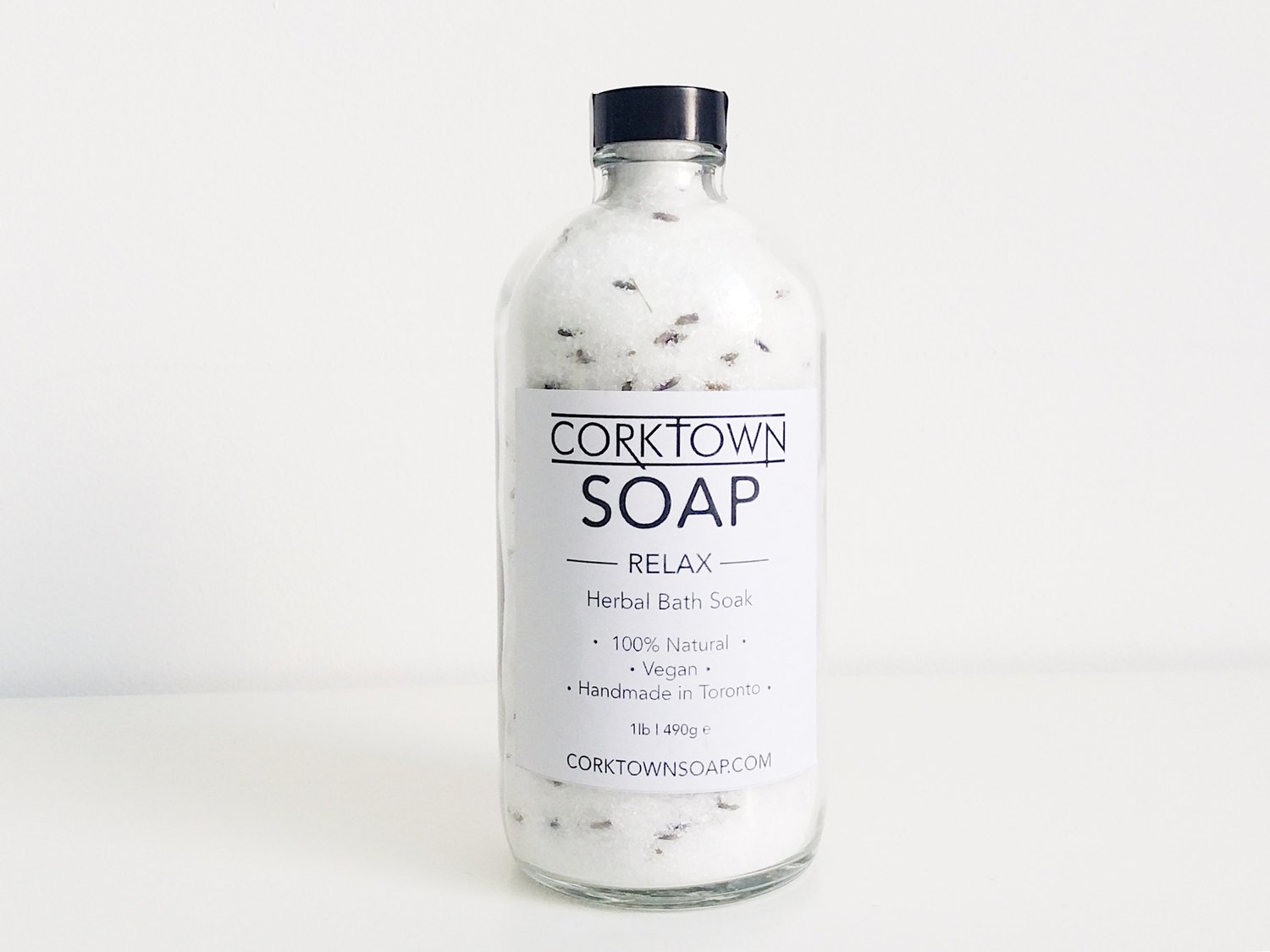 Photo courtesy of Corktown Soap
Proper hydration is key to overall health, so a water bottle is the perfect gift for the health and wellness guru. Swell water bottles are amazing at both keeping beverages hot as well as cold, which makes them super versatile! Not to mention the beautiful designs, you can find a beautiful water bottle for everyone on your list.
                     Photo courtesy of Swell Bottles
Happy shopping!
Let me know what your favourite gifts for Health and Wellness Gurus are!