Hey there!
I am so happy you're here. I'm Elizabeth Raybould. I am a holistic nutritionist and I am here to help you feel like a million bucks again. Let's get to know each other better, shall we! I can't wait to be your cheerleader, your supporter, your new BFF, your pillar, your lighthouse. I can't wait to help you.
I work with women, who are sick of feeling like crap and desperately want to feel amazing again. I specialize in fertility and hormones. I help women ditch the period pain and hormonal imbalances without spending bucketloads of money on supplements.
---
I believe that food is the greatest medicine we have.
---
I know how it feels, you've gone from doctor to doctor, you've filled prescriptions, and nothing seems to help and no one really listens. I get it, I was in the same boat until I took my health into my own hands. Now, after healing myself, from painful periods, IBS, and digestive issues, I want to help you to heal.
Whether its PCOS, Endometriosis, PMS, infertility, or PMDD. I'm here for you, I'm here to listen to you and to help you. I believe in empowerment, I want to teach you how you can best serve your body, so that it serves you best.
I am on a mission to help women accomplish their goals and feel unstoppable again.
HOW IT WORKS

Fuel Goodness is here to ensure that you stay on the right track to achieving all of your health goals and to get you feeling incredible again. Whether you're looking to lose weight, learn to love your body, get rid of PMS, deal with your PCOS, or you need help with digestive issues, like bloating, discomfort, constipation, or diarrhea, Fuel Goodness is here to help. Take a look at our health services offered below, and do not hesitate to get in touch if you have any questions.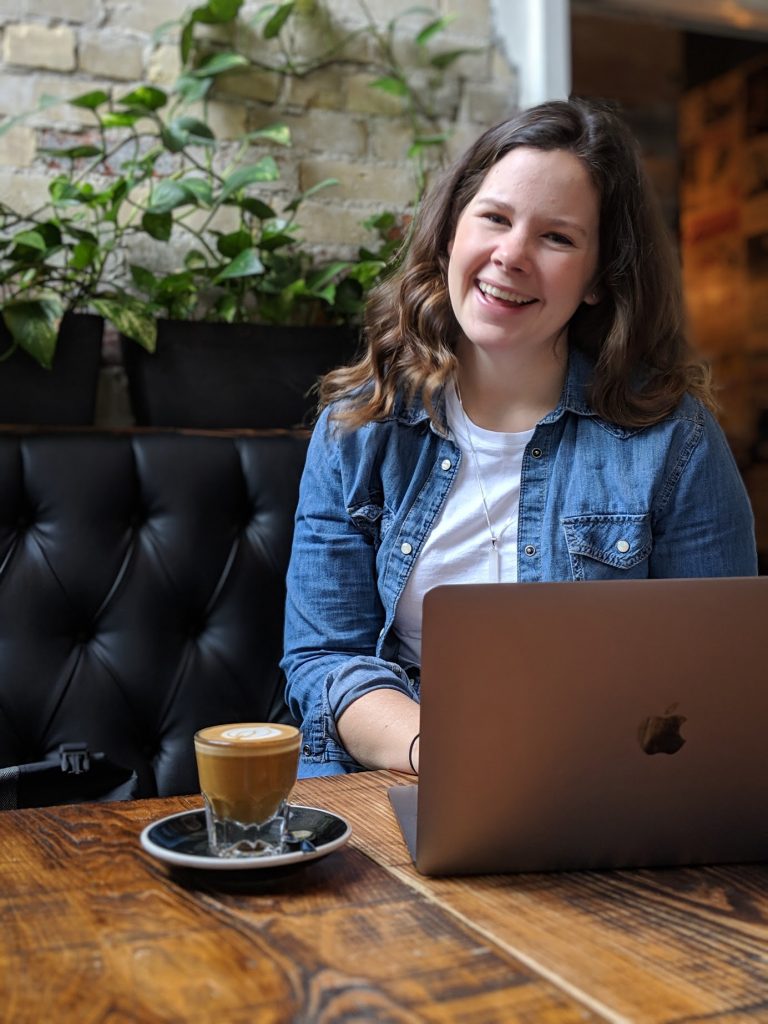 Meet & Greet
15 minutes
I believe it's essential to invest in yourself and your health. By investing, you're more likely to follow-through, stay accountable, and be successful in all your goals!
Which is why it's important to work with a practitioner that you can relate to and trust. So, I want to give you a chance to get to know me!
Hop on a call to chat about your health goals and how I can help. This is a great chance to get to know each other and see if working with me is the right fit for you!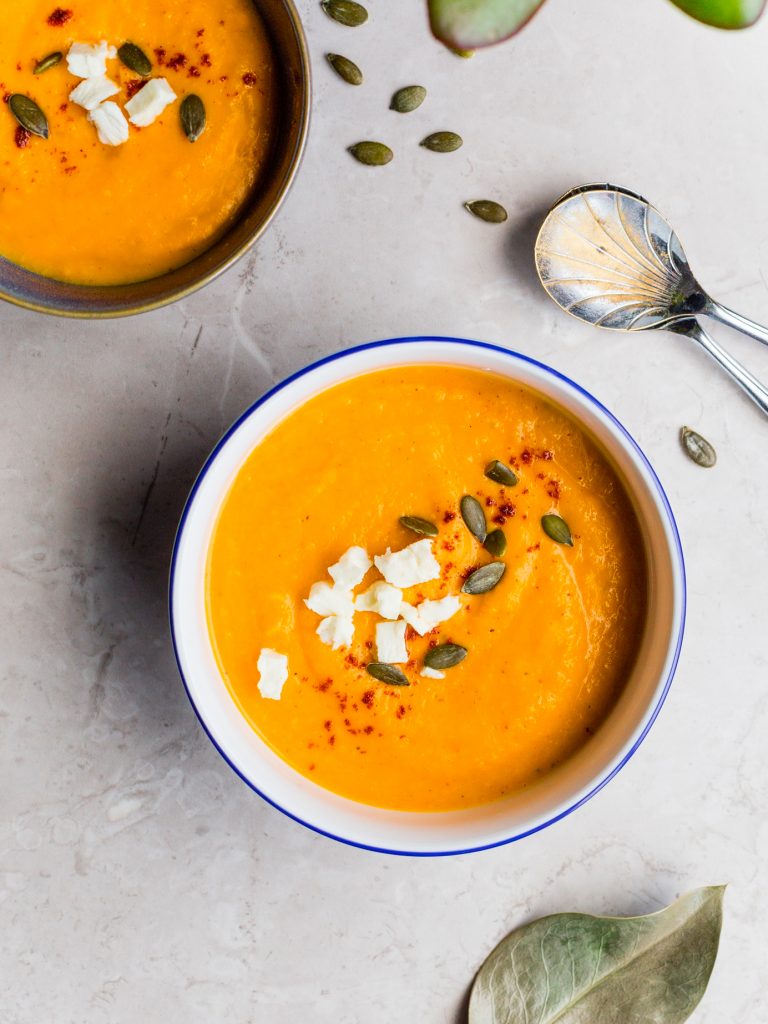 Initial Intake
60 minutes
This first session is all about you!
We'll discuss:
your diet, eating habits, lifestyle, and health goals
current medications and supplements
your habit-building tendencies
existing blood work and other medical tests
first steps to start implementing today
​You'll walk away knowing my plan to healthify your life and have the tools to get ready for your protocol.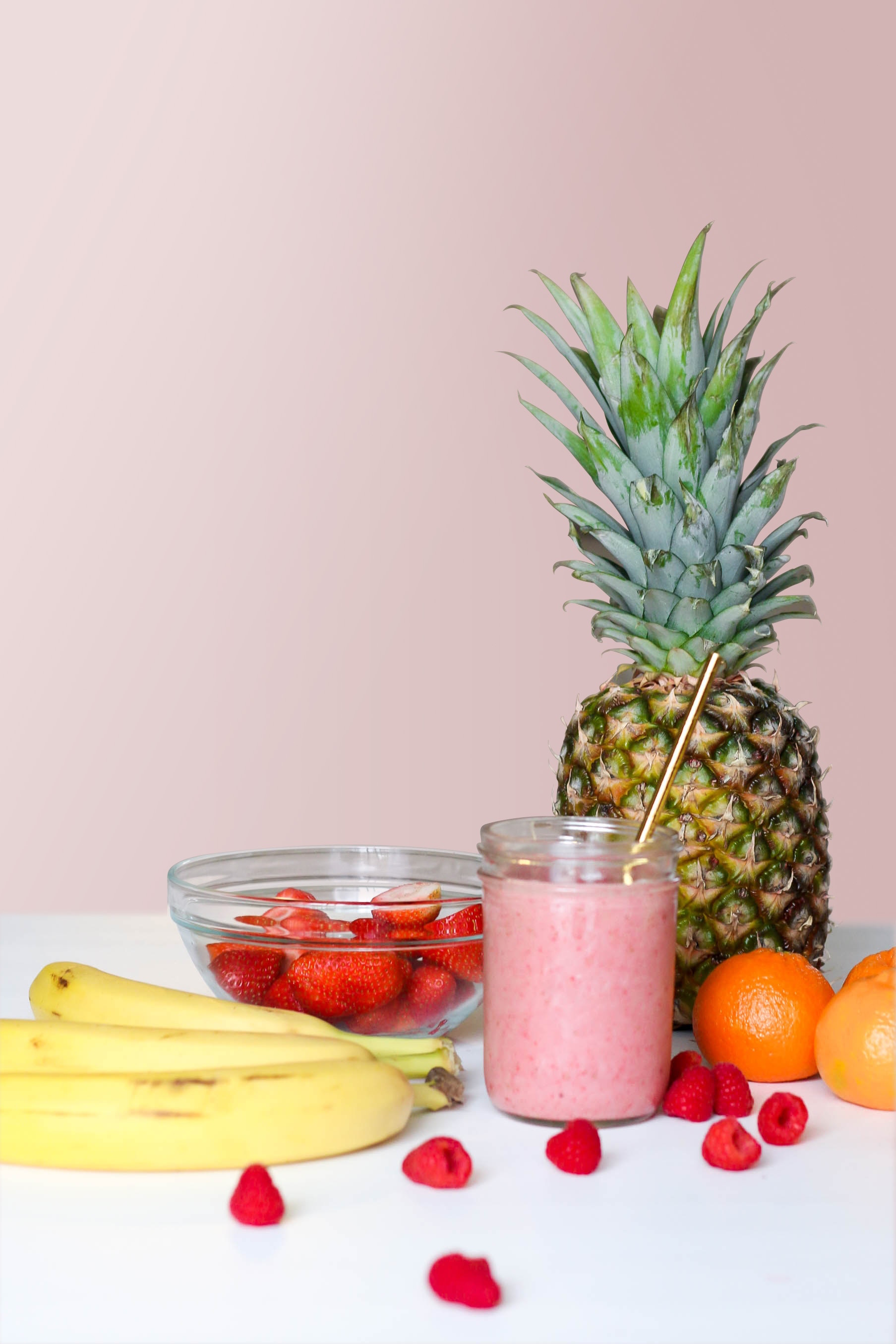 Protocol Delivery
45 minutes
Here's where we sit down and talk about your health and what we are going to do about it.
We will work together over 3 months, to avoid the overwhelming feeling of needing to change everything all at once. We'll tackle each phase and build off the last protocol to ensure you succeed at your health goals.
We will talk about:
potential nutrient deficiencies
my recommendations on how to optimize your health and wellbeing based on your health history, test results, symptoms
customized diet, supplement, and lifestyle suggestions
your personalized, custom meal plan including recipes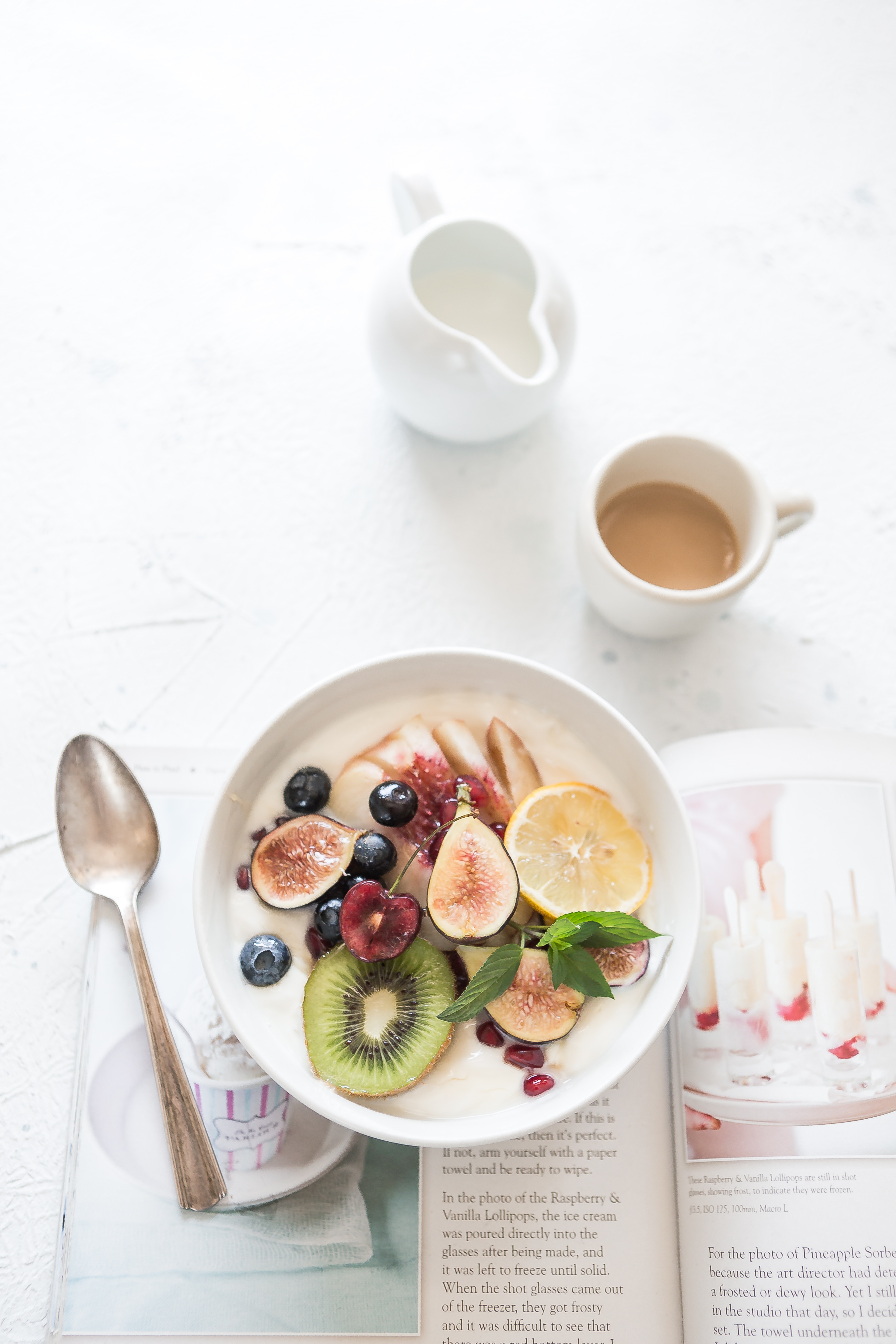 Follow
Ups
30 minutes
I like to do quick bi-weekly follow ups with my clients.
Not only does this keep you motivated, but it helps me make sure that everything is working for you!
You'll have access to my client portal. This is where we can stay connected with a confidential 1:1 chat, video calling and food/lifestyle journals.​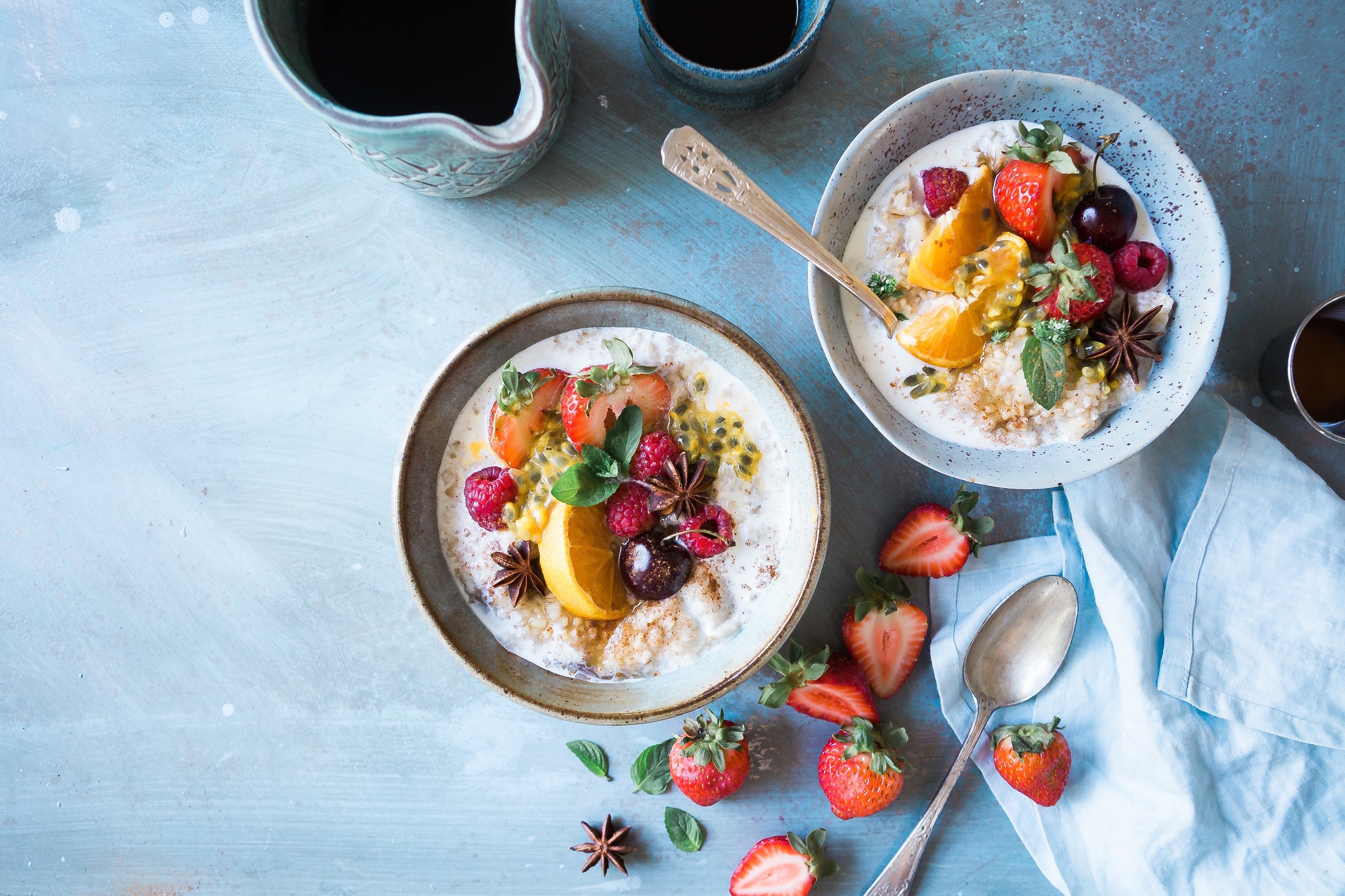 Meal Plans
Customized meal plans are a great option to help you plan healthy meals for yourself and your family. A meal plan can ensure you are receiving adequate nutrition with any dietary preferences or requirements. Meal plans can also serve as inspiration and as a general meal guide.
Click the link below and fill out the contact form indicating "Meal Plan" and your email and name, within 48 hours we will get back to you with a short questionnaire. Once we receive your questionnaire, we will send you an invoice based on the length of your meal plan then we'll send you your customized meal plan and a receipt within 2 business days.